Our Services Include:
Diversified Chiropractic

Cranial Sacral Therapy

Webster Technique

IASTM- Graston Therapy

Athletic Taping

Ortho-Bionomy

Supplements/Nutrition

Young Living Essential Oils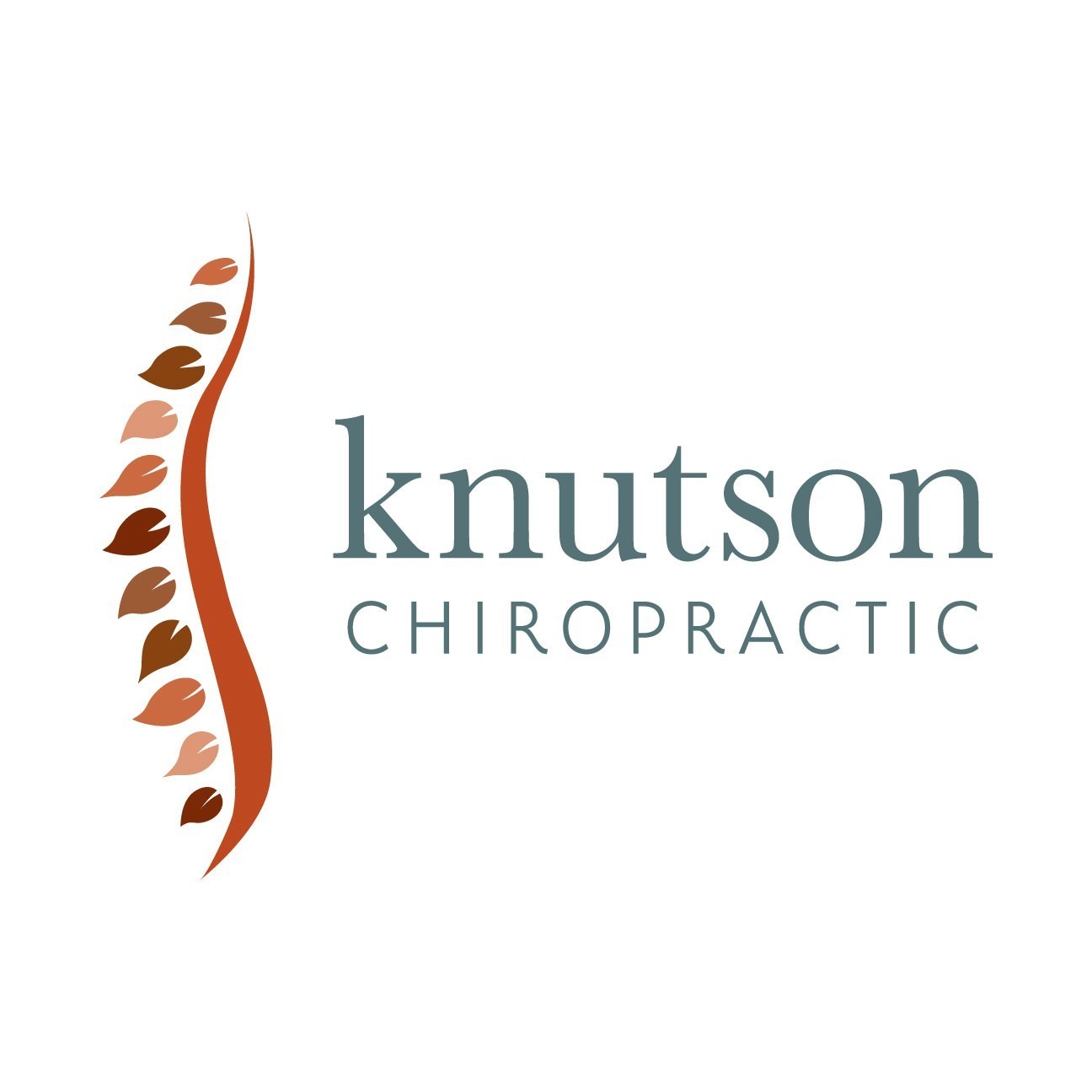 Knutson Chiropractic is a cash practice. We don't work with any health insurance companies. You are more than welcome to request a receipt with proper coding to send in on your own to apply toward any possible deductibles you may have in your health care plan.
We accept cash, checks, debit and credit cards. HSA and Flex Spending cards too!